everyone saw that picture for many times.
everyone heard slowed Diana Ross tune.
everyone knows Macintosh Plus - is a main part for whole vaporwave movement!
"FLORAL SHOPPE" on classic aesthetic pink vinyl.
Shipping out on 25 September
+ 22x22 poster made by Vektroid.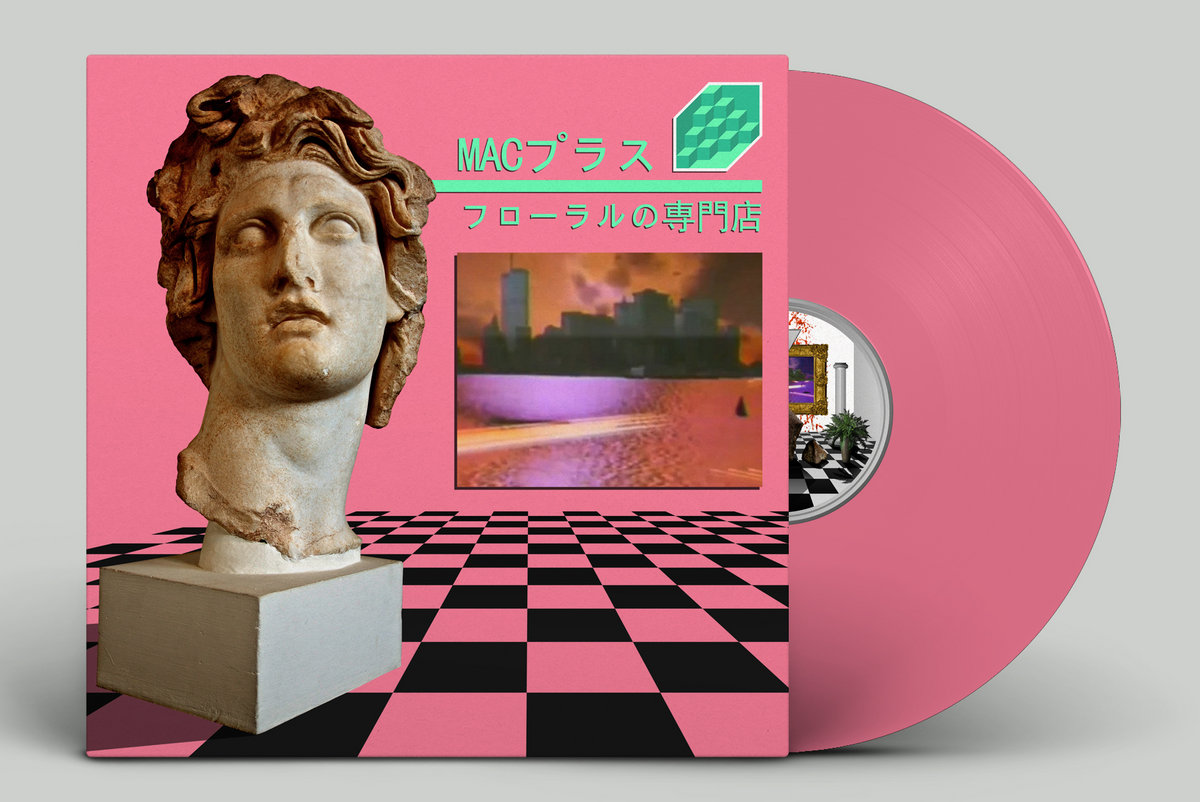 Digital version available for streaming/downloading via Vektroid bandcamp:
Floral Shoppe also available as part of bundle with another Viktroid recording
"Dreaming Castle"