Friday, March 31, 2017
Includes parts of American experimental film Koyaanisqatsi: Life Out of Balance.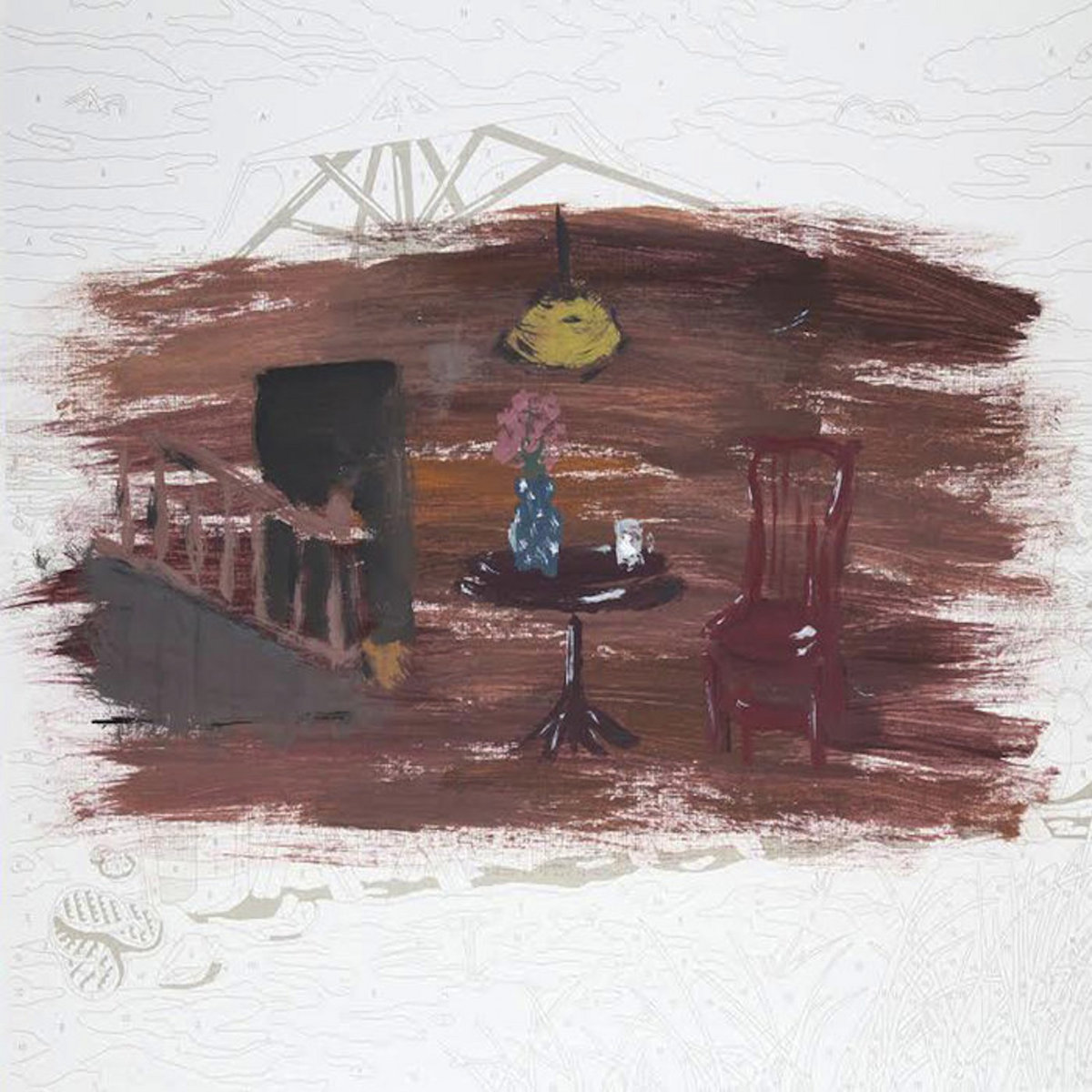 Cynthia Diamonds - The Time Traveler
PBT003
_
" My husband knows no boundaries, he lives in a constant cycle of repeating his own mistakes. He complains and yells and drinks himself to sleep every night. He reminds me of his past while I can only think of the future. My husband, Steel loves me with all his heart, but his heart is stuck in the past. I can not leave him for I have never received this kind of broken detached paranoid love before that I have come to cherish and understand. This work is the part of me that wishes it could go back. I am a prisoner of time and I can not leave my dear sweet but alas the Time Traveler is unable to go back in time. I will sit here and hold my husbands
head in silence. Waiting.... "
-
Cynthia Diamonds
Saturday, March 18, 2017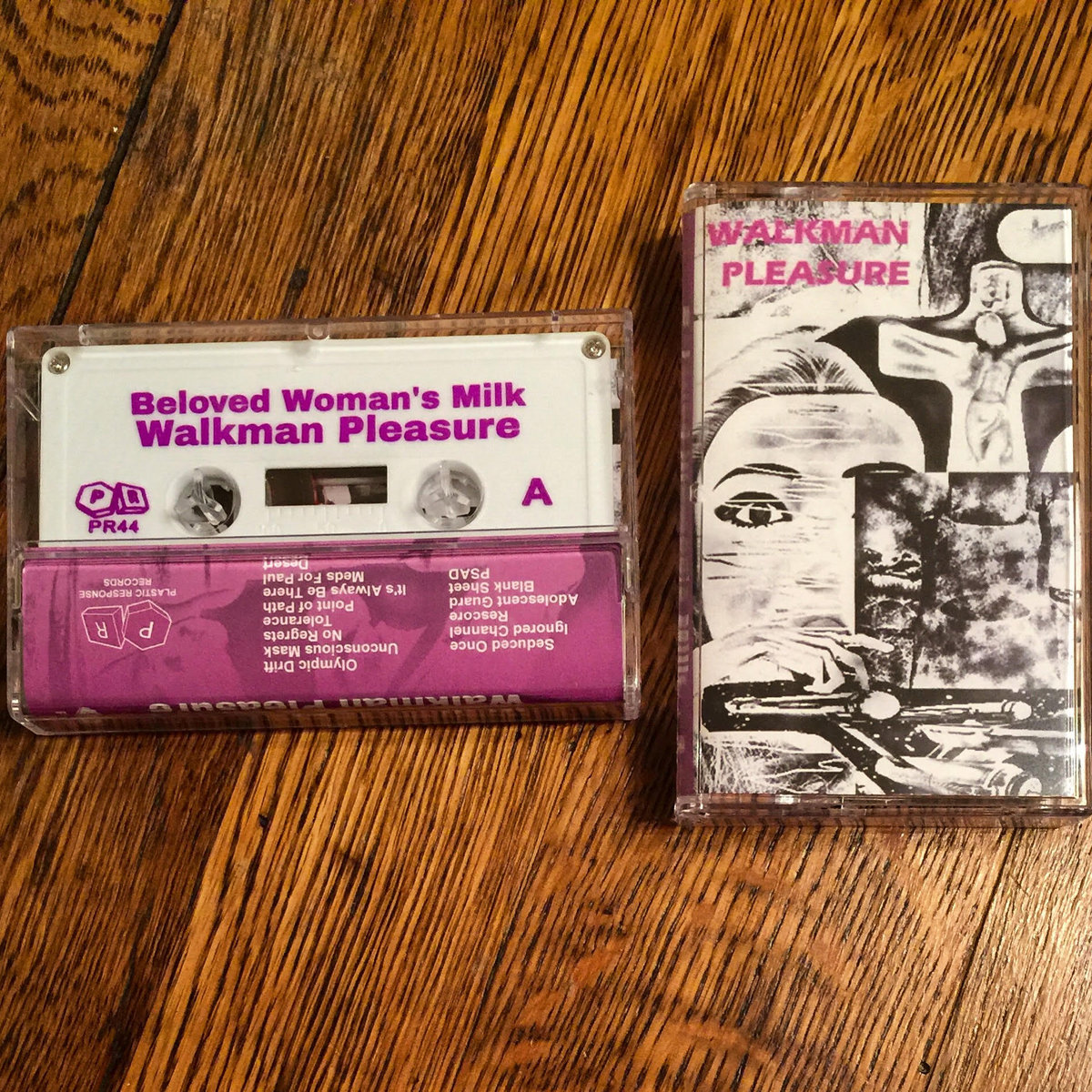 Beloved Woman's Milk - Walkman Pleasure
PLASTIC RESPONSE RECORDS
*
"Walkman Pleasure is the work of a somewhat mysterious artist from Ukraine via Poland who has released a few albums under a few different monikers, most notably Jesus Selin. This is his first release under the moniker Beloved Woman's Milk, and he's also treading new sonic territory here as well." - Plastic Response
DEDICATED TO THE SUMMER OF 2016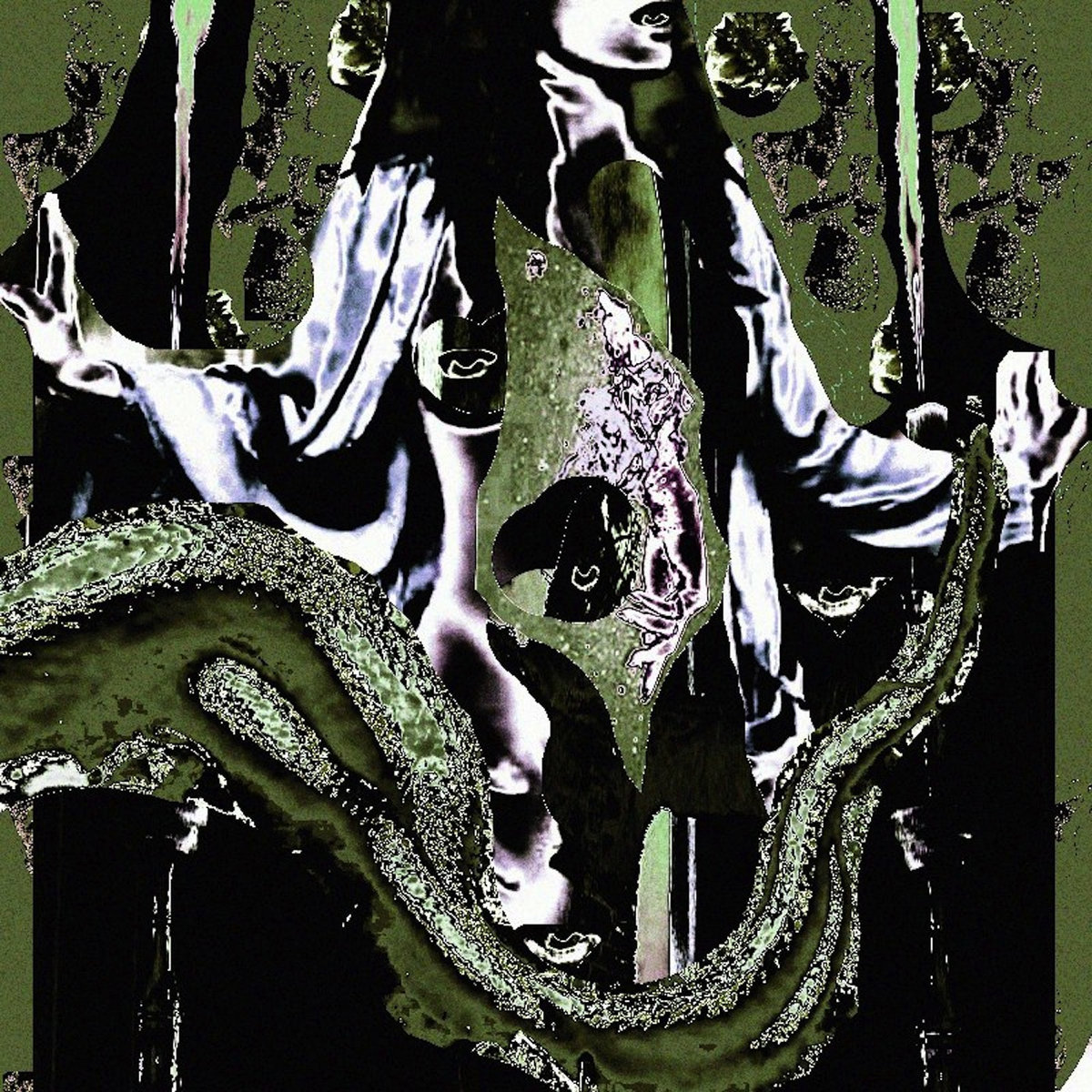 Cobra Priorat - THE SCHISM
PBT002
_
"Whence do you come slayer of men, or where are you going, conqueror of space?
What binds me has been slain, and what turns me about has been overcome,
and my desire has been ended, and ignorance has died.
In a aeon I was released from a world, and in a Type from a type, and from the fetter of oblivion which is transient.
From this time on will I attain to the rest of the time, of the season, of the aeon, in silence."
-
Cobra Priorat
Wednesday, March 1, 2017
Black Market trade - anonymous A/V show about deep web music
broadcasted on 20ftradio.com
888
TRACKLIST
*
untitled - untitled
megitex - i am a fear
stolen cartridge - somebody
untitled - untitled
untitled - untitled
untitled - melted gta menu music