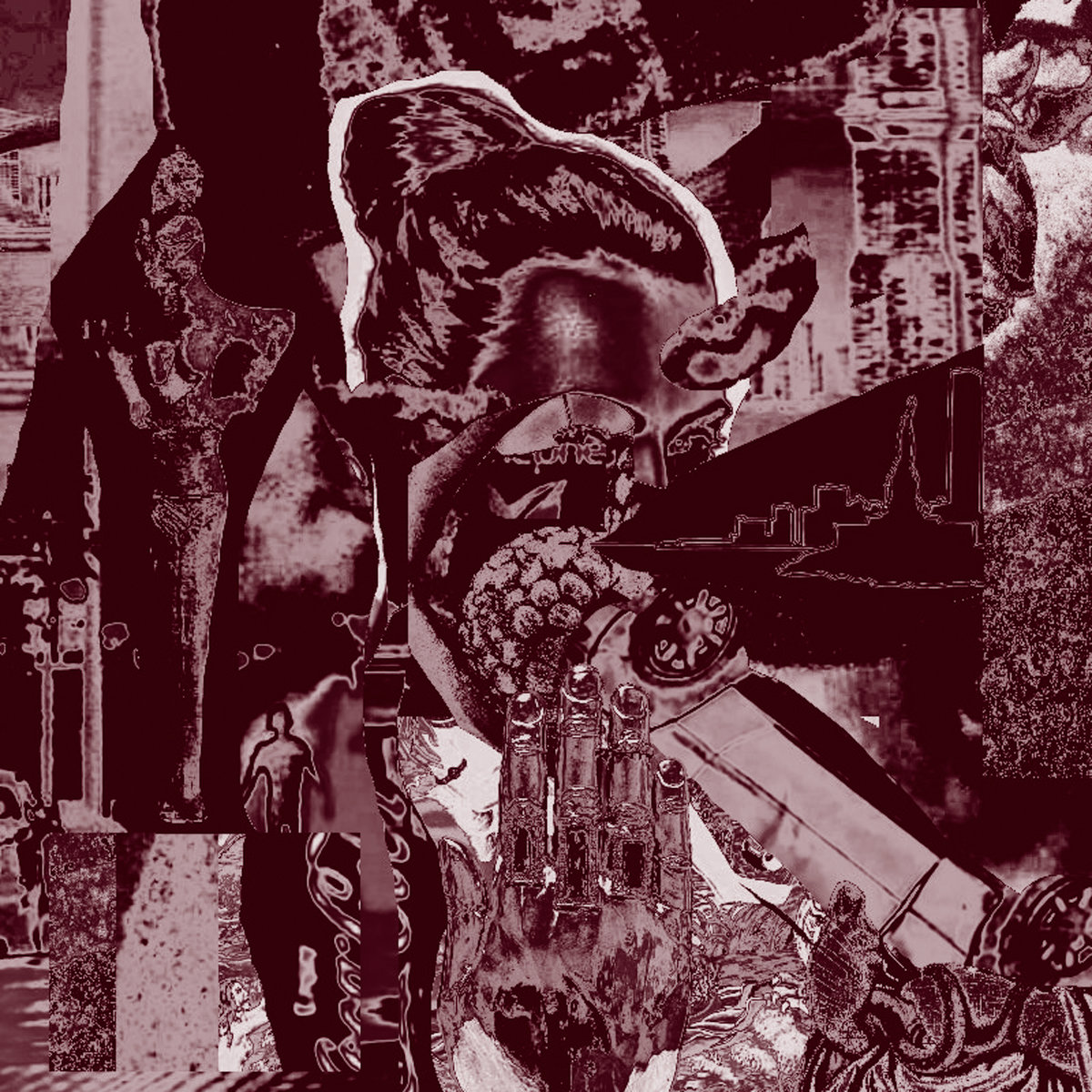 JESUS SELIN - 8 DAUGHTERS
HVRF-CC 116
*
2006
Eight Daughters of great Master (aka mr.Miyagi) discover that they are descendents of a line of female witches.
Each has a special ability (stopping time, moving objects, seeing the future),
and they can also combine their abilities into the "Power of 8" to fight demons, warlocks, and other evils.
2017
Gates were open once, then global decay turned all to the new circle.
8 Daughters assimilated by Quan Chi.


subconsciousness watch take the wheel
album of the month: